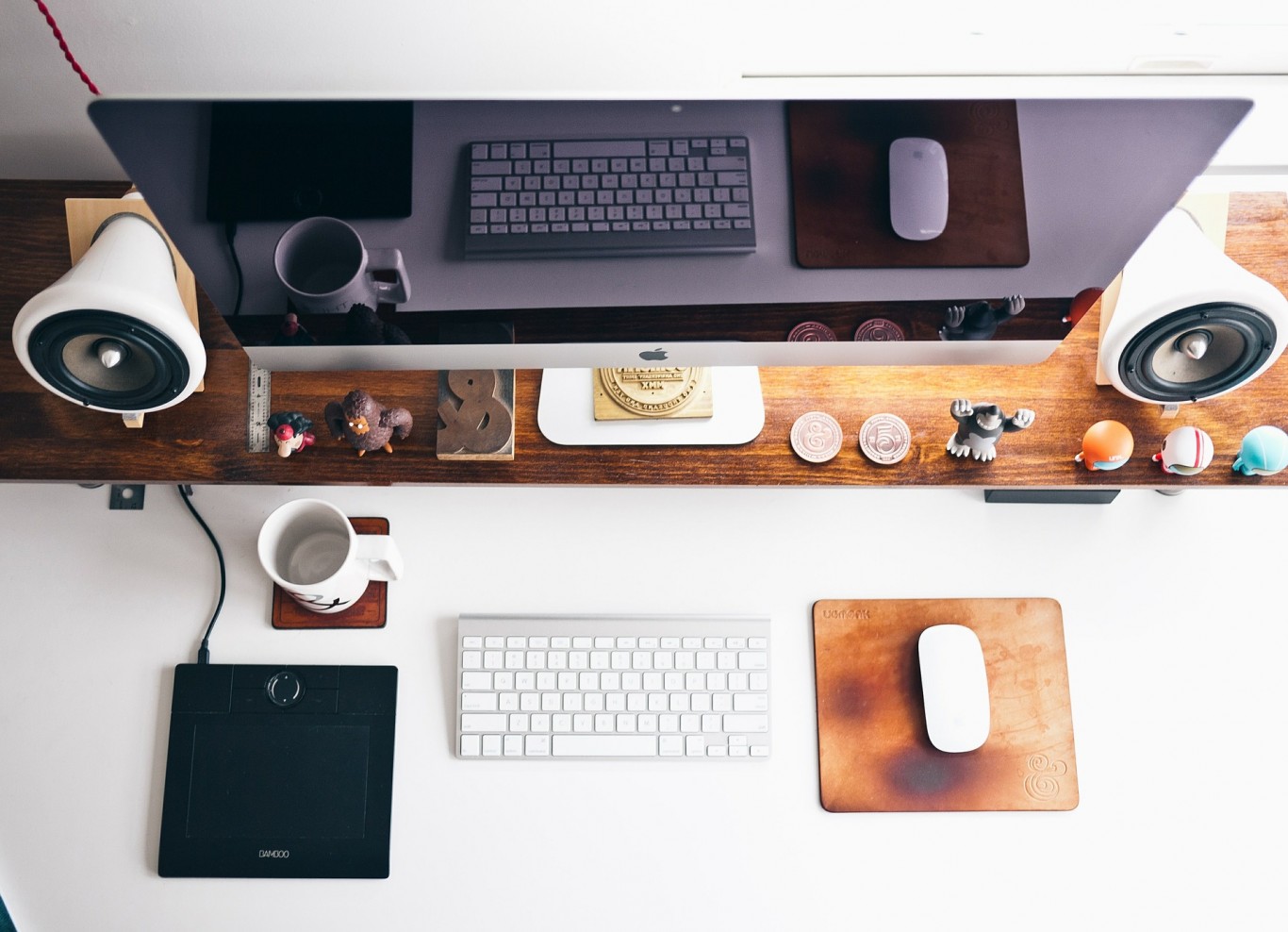 With online selling constantly rising to popularity, this is a great opportunity for startups to keep up with the online market trend since people nowadays prefer to purchase online which is more convenient and less time consuming. So if you want to start your business today allow us to bring your online selling experience to the next level.
There are about a thousand e-commerce platform on the internet that promise either progress or success, and Viicart is a platform that is created especially for both. As an entrepreneur, we understand that your ultimate goal centers on the idea of the two. We can definitely give you that. Viicart can help you sell like a pro, and generate a satisfyingly large income like a boss.
Upon registration, Viicart will take you to your own merchant dashboard. You may choose from the webstore templates and design it the way you think will complement your products and brand. Want it customized? No problem! Viicart team offers additional customization. A lot of options are kept in-store for you. Easy as that!

Now that we've got you hooked, I will let you in on a secret: Viicart offers unlimited product listing. Yes, you can upload as many product as you like with no limit and no cost! Just one tip though: avoid cluttering your store. With online shopping, consumers base their judgment (mostly) on the photos you upload. So make sure your product photos are neat and attractive. Viicart will help you group your products and put them into categories. Just a few clicks and your store will be ready for its opening sale!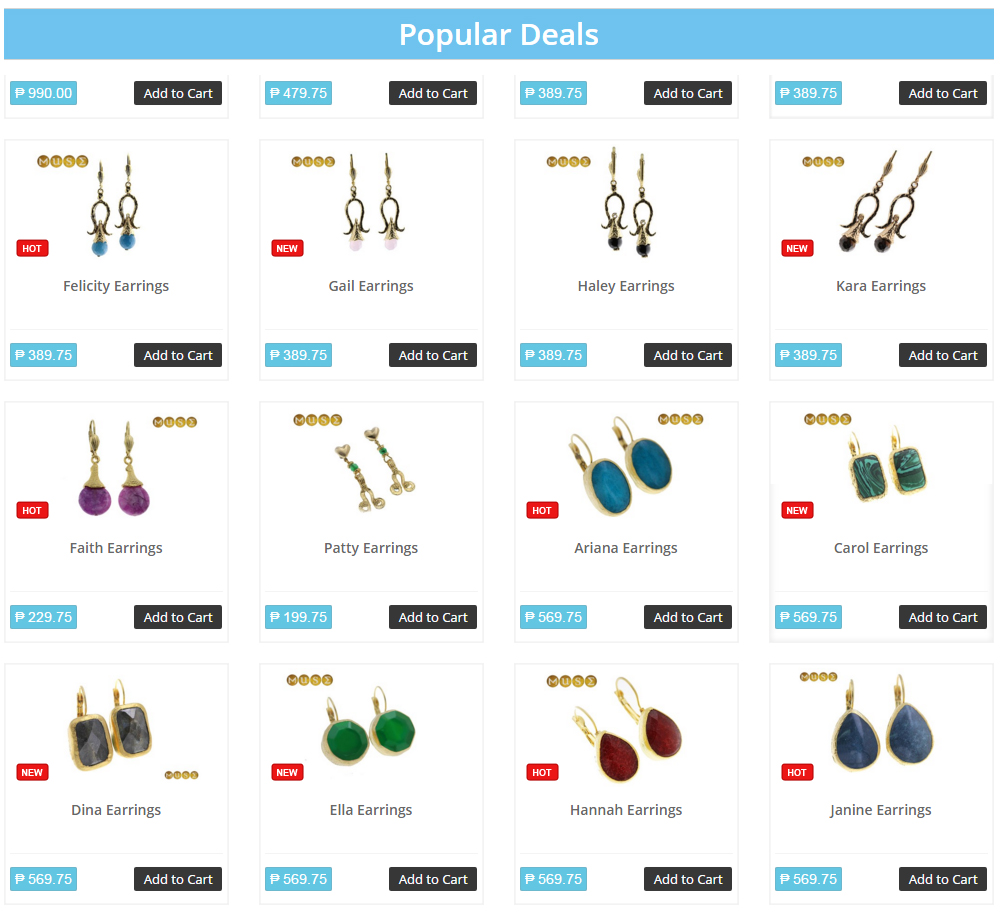 Check out Myhitana's Shop Design
In online selling, a store unseen is considered unsold. We know how hard it is for startups to gain traffic and leads and eventually convert these leads into sales. This has been a problem of small businesses until now. But we HAVE the solution for you! Viicart has an advanced SEO feature and other promotional tools that can be integrated with your social media accounts that will guaranteed to help you attract your target market. And if you are wondering about the sales figures and how your shop is working, just visit your Viicart merchant dashboard where you can view your overall sales, orders, traffic, and other essential data of your shop.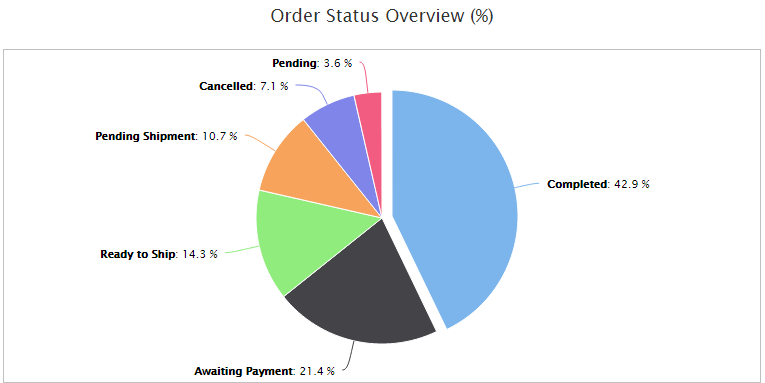 Lastly, there is money in clicks. Online selling has become big today, all thanks to the unceasing power of the internet. It's about time you jump in on the trend and start creating your OWN through the help of Viicart – an ecommerce website that is designed to help you sell like a pro, and earn like a pro. Through Viicart, you can start climbing your way up to success while sitting in front of your computer and clicking through your store at home.
Why not give it a try and see for yourself? Visit Viicart.com

Give us a chat here https://www.facebook.com/viicartsystem if you need Viicart Assistance!