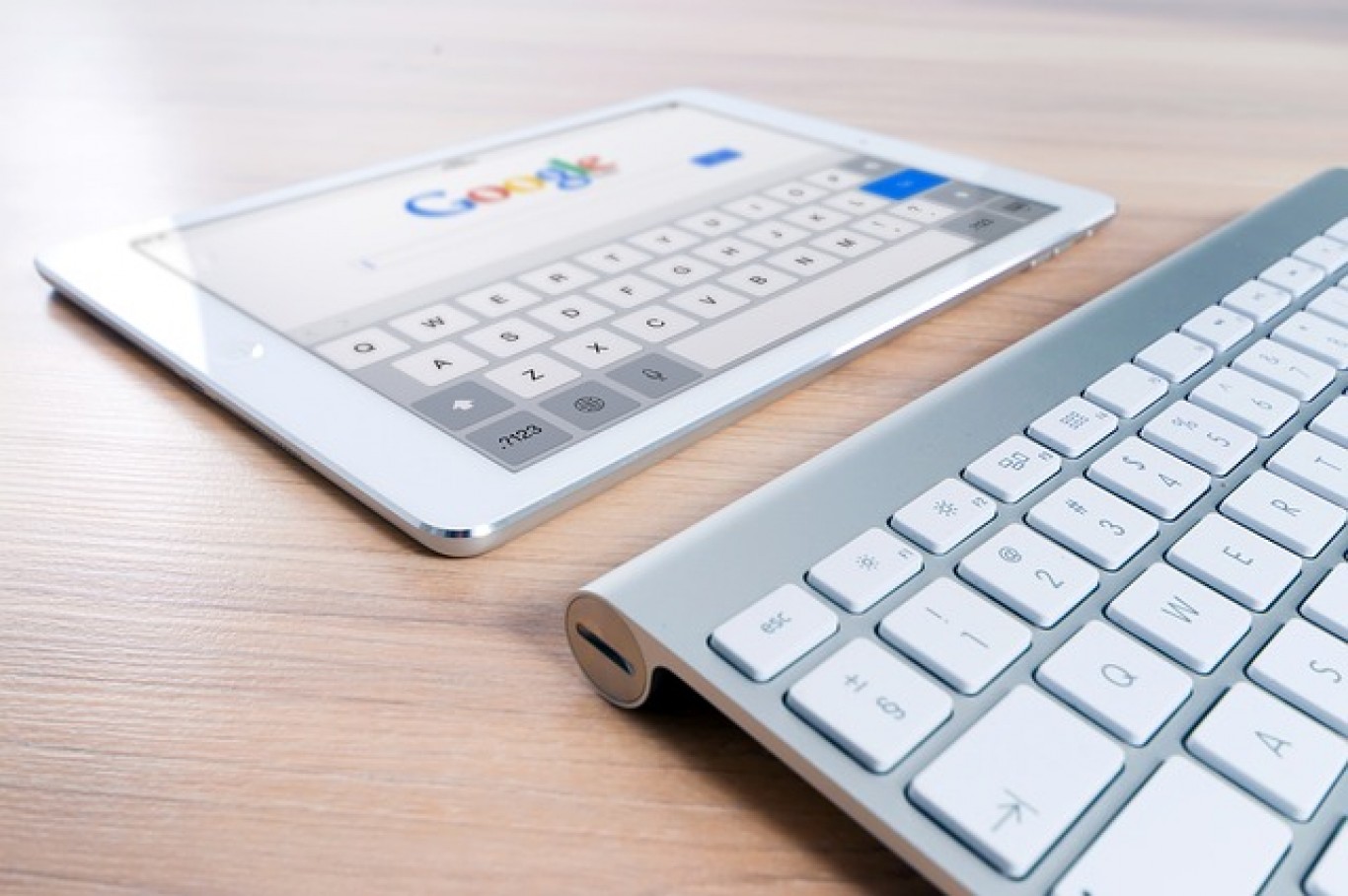 A new year, a new start! Could this be your year to be in business?
2016 promises of new beginnings and optimism. It could also be your year to make an entrepreneurial leap and be free from all apprehensions and shackles inhibiting you from just giving it a go.
If you are dreaming of your own business, looking for a product to sell or trade but is still unsure on what to do, you are in luck! We have done the work and piled through tons of articles including various forecasts, insights and even verified it with Google Trends. Here's a couple of trends that you can capitalize on in 2016.
1. Green Tea
There is an increasing trend for health and wellness over the past few years and it seems that the trend will continue to 2016. One of the consistently growing food products is green tea. Known for its amazing benefits, it is a great source of antioxidants, it is packed with nutrients that can improve brain function, it can reduce fat loss and minimize the risk of cancer. Looking at Google Trends, aside from the growing interest for green tea over a period of 5 years, Philippines ranks 3rd in terms of regional interest. No wonder that aside from taking green tea as a regular drink, it has found its way from ice cream to cakes to cosmetics.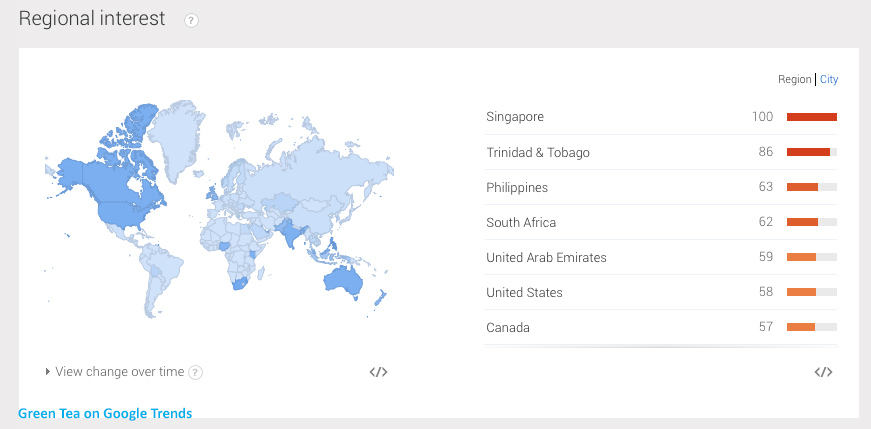 The marketing angle
Anything with green tea is easily marketable due to its amazing benefits. Consumers are drawn more to products that offer more than its primary function, in the case of green tea, knowing that you are buying something that can contribute to good health becomes a more justifiable purchase. Due also to the reputation built around green tea, a consumer's immediate reaction towards it is generally positive. This makes marketing and selling green tea related products a whole lot easier.
2. Coconut Products
Here is another evidence that anything to do with health and wellness is here to stay. Coconut based products have been conquering the international market with coco water, coco sugar and coconut oil and it looks like that it is here to stay and grow even more. Coconut oil based products made into hair-related merchandise, soap, lotion and other beauty and wellness counterparts are projected to grow even bigger.
Recently the U.S. has banned the production of micro beads used in various products, most popularly found in facial, body scrubs and toothpaste. This gives all natural products a boost as consumers shift, opening an opportunity in the billion-dollar health and beauty market.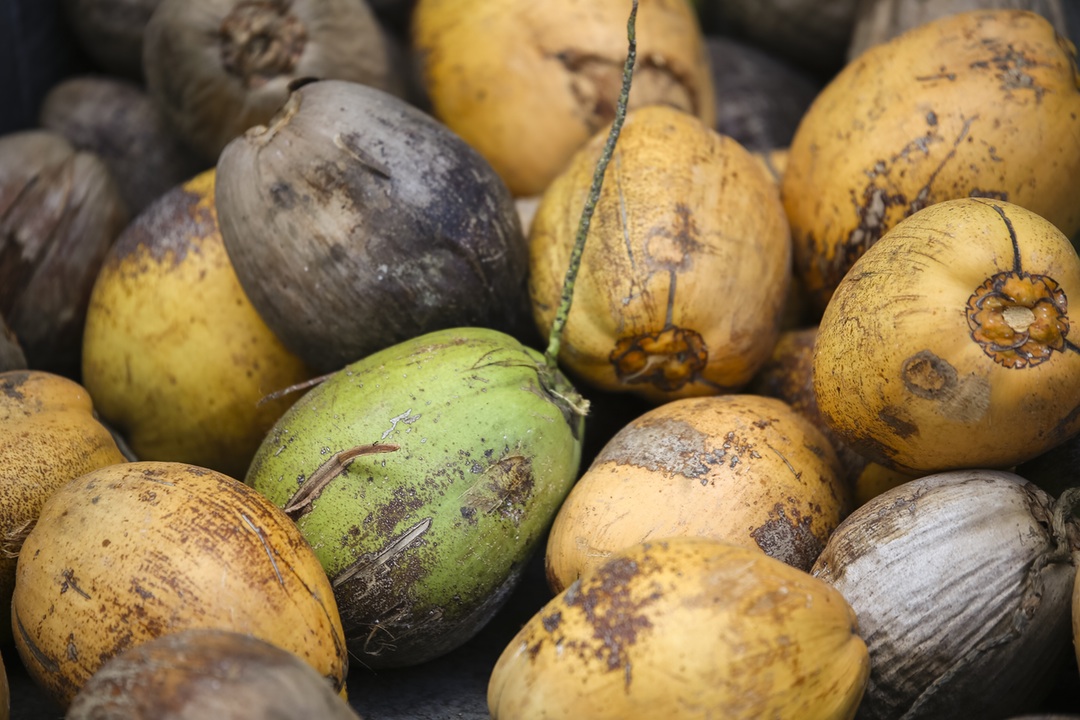 3. Men's Grooming Products
We were amazed with two homegrown pomade brands sold over the web and their following. One of them has created a twist, offering various textures (from wet and sleek to barely there) and fragrances. Interestingly, pomade's growth is also validated in Google Trends showing a growing interest for the past few years within the Southeast Asian region. This is what we can consider a niche in the growing industry of men's grooming products. It appears that there is more room for players in this industry in both local and abroad.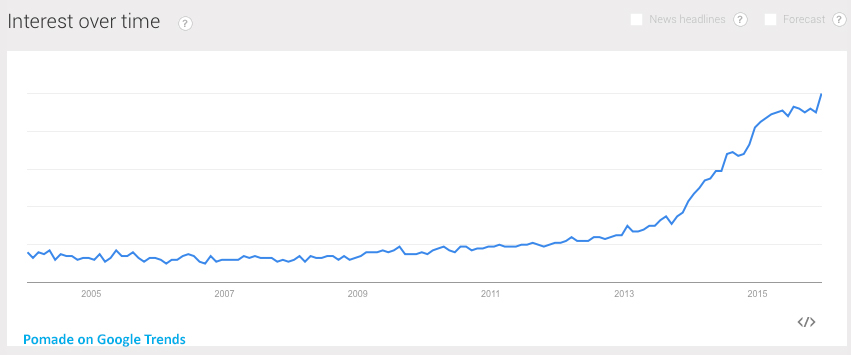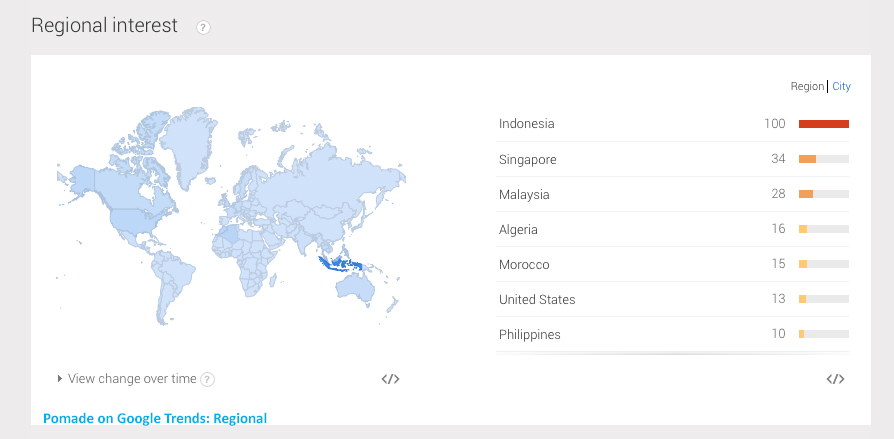 4. Adult Coloring Books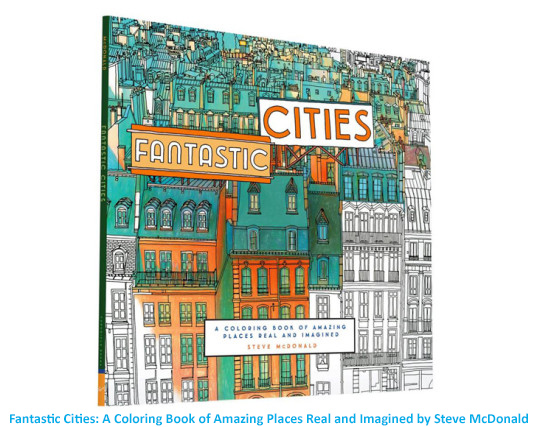 Countless crafts broke out this year and thought that Adult Coloring Books will just be another 2015 fad, but it appears that the trend is expected to go on in 2016. Adult Coloring Books has been on Amazon's bestselling books list. Locally, I personally was surprised to find out that it appeals not just to women but to men as well.
Looking at its positioning, Adult Coloring Books' novelty arises from its calming and spiritual themes, all marketed to relieve stress. A spot on positioning as it appeals to many who are looking for quick, affordable and easy alternatives to de-stress, proving once again that stress solving products do sell.
5. Drones
You have probably seen them used for aerial shots in weddings or perhaps you have recently taken it up as a hobby. Drones have surpassed weddings and leisure, regarded as one of the useful tools in tech, it is even being used by the U.S. military and has been a hot topic of debate involving privacy and security.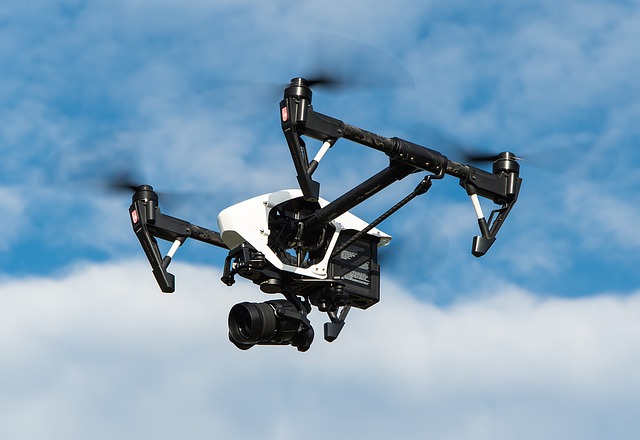 The future of drones is promising in 2016 and has been tagged as the dawn of real robotics. Joerg Lamprecht from Germany based company, Deodrone shares that "consumer drone sales are expected to reach four million this year, and 16 million by 2020. Add to that their commercial use, and it's clear that drones are here to stay. We will continue to see drones get more powerful and sophisticated and, with that, their use cases will expand significantly." Qualcomm is proof to this projection with their production of the latest chips used for drones, making it smarter and possibly less expensive.
Now that you have an idea on promising trends for 2016, today is the best time to explore. Give it a start, test, study and improve the product as you go along. Wishing you a promising and productive 2016!