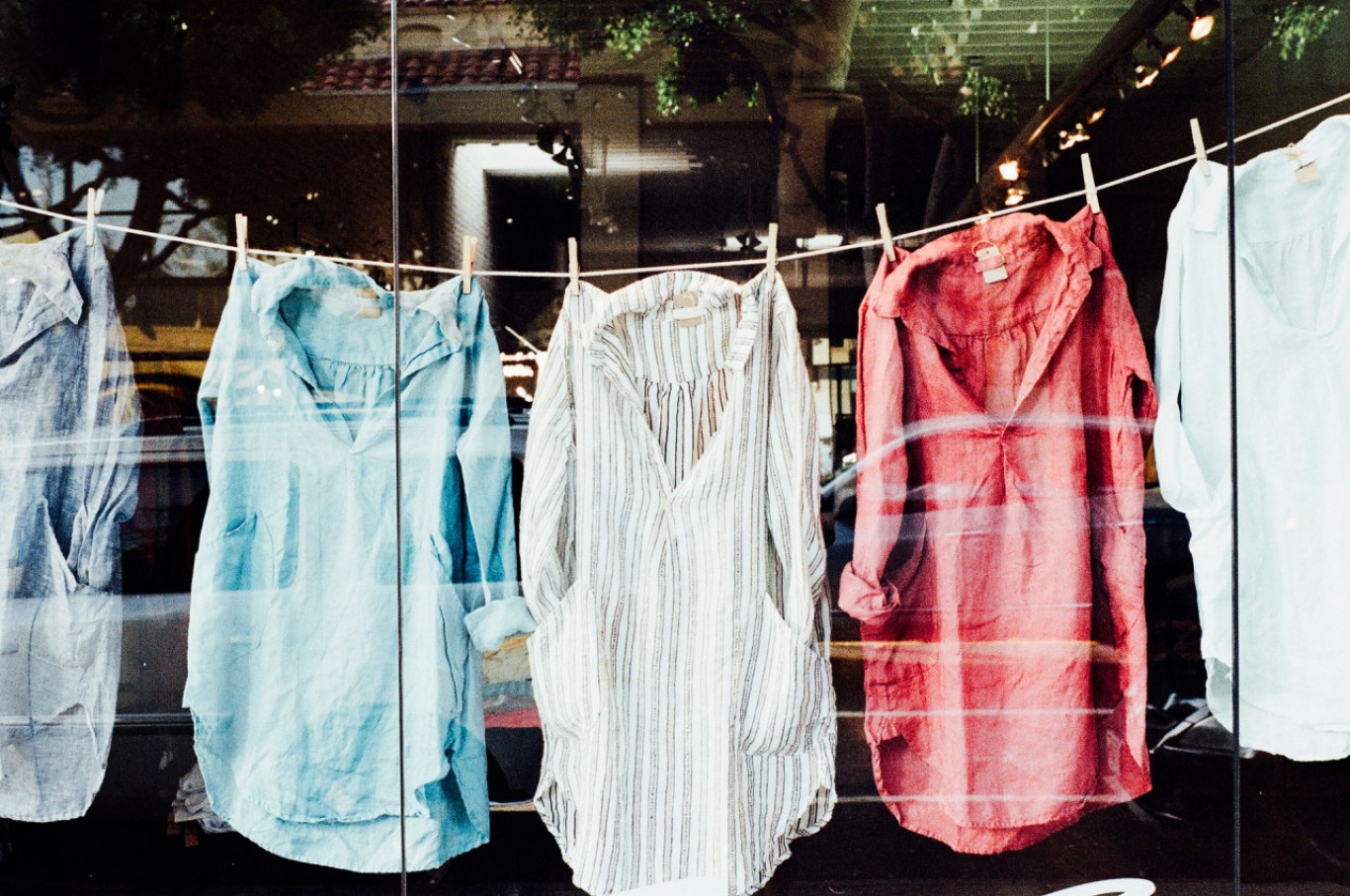 Now you have a ViiCart store, let's find ways how to market it. Like a regular brick and mortar, we do not just sit back, relax and wait for customers to come in. If you want sales to come in, we have to proactively promote it.
Here are 8 ways to begin with, it is not limited to doing everything online but we are maximizing efforts with offline resources too. Try and explore what works for you and observe your market's reaction. Tweak it if you must, as your business is different from the next merchant. When you find one that works well for you, remember to repeat and scale it to maximize opportunities and revenue.
1. Get featured outside of your ViiCart shop
Now, you may think that it seems difficult to reach mainstream media or influencers. Let's make it easy, start with your circle. Do you know someone who is running their own blog or has achieved a good number followers on Instagram? Ask if they can feature or do a shout out for some of your products. It is easy to get a yes if they share the same interests or market as your product. As it would be wonderful to get this for free, it is good business to offer a token in exchange.
2. Reply and Offer
You never know where your next customer will come from. In a merchant's life, we get a lot of inquiries, some convert to sales but a good portion remain as what they are, simply an inquiry. In cases like this, let's not let the contact go to waste. For new contacts, I prefer offering a coupon code that they can use on their first purchase or a free gift should they place an order within a certain date. The customer may or may not use it, which is fine. I see it as form of gratuity and as a way for them to remember my shop.
3. Socialize with social media
As shared by Facebook, "More than 1.3 billion people use Facebook to connect with what matters to them, and 64% of them visit Facebook every day." With this much people interacting via Facebook, utilize it to get your business out there.
I did a poll and asked random merchants what they use to market their ecommerce site, a good number find Pinterest and Instagram effective, Google Plus came in next. Some merchants use two platforms, some are reliant on only one.
Whatever platform you decide to choose, use social media to tell a story. As your social media page can be a network of friends and family, refrain from doing a hard sell but play more with insights, anecdotes, useful tips and information which you yourself appreciate reading. You get more likes this way.
4. Calling Cards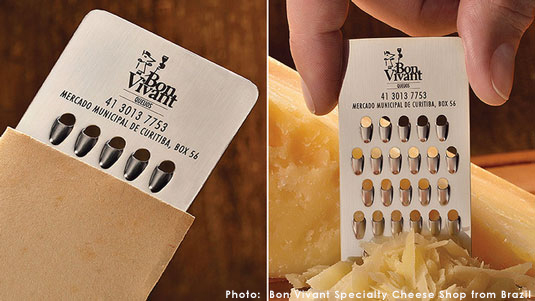 It seems like an old school way of marketing but it helps. On your card, best to have something that clearly speaks what you have to offer. There's faster recall from the receiver's end especially if they received 100 cards during that event. One of my best buddies, being a pastry chef showed me this card from Bon Vivant and thought of having a set made as her own.
Like my friend, for a second ago, you did not know what Bon Vivant was, but now you do, and it was all because of their creative business card.
5. Add your signature touch
As we may not have one-on-one interactions with our customers, one way to make them feel special is to add a personal touch to our packaging. This can be a heartfelt note or an inspiring quote. I usually do this for customers, it differs for each and it warms the heart when I see them share it on Instagram. When I started including notes in their orders or what I fondly call as "little trinkets of kindness", my intentions was to make people smile and share some good vibes. It only occurred to me later on that when customers started sharing it on their pages that it helped with my marketing as well.
6. List Often
It's free to list on your ViiCart site. As you may encounter a variety of customers, each has their own preference, by listing as often as you can, you are giving shoppers choices. This also keeps them on your site longer. Another advantage of listing often is return shoppers. When shoppers know that you always have something fresh to offer, it moves them to visit your site more often.
7. Loyalty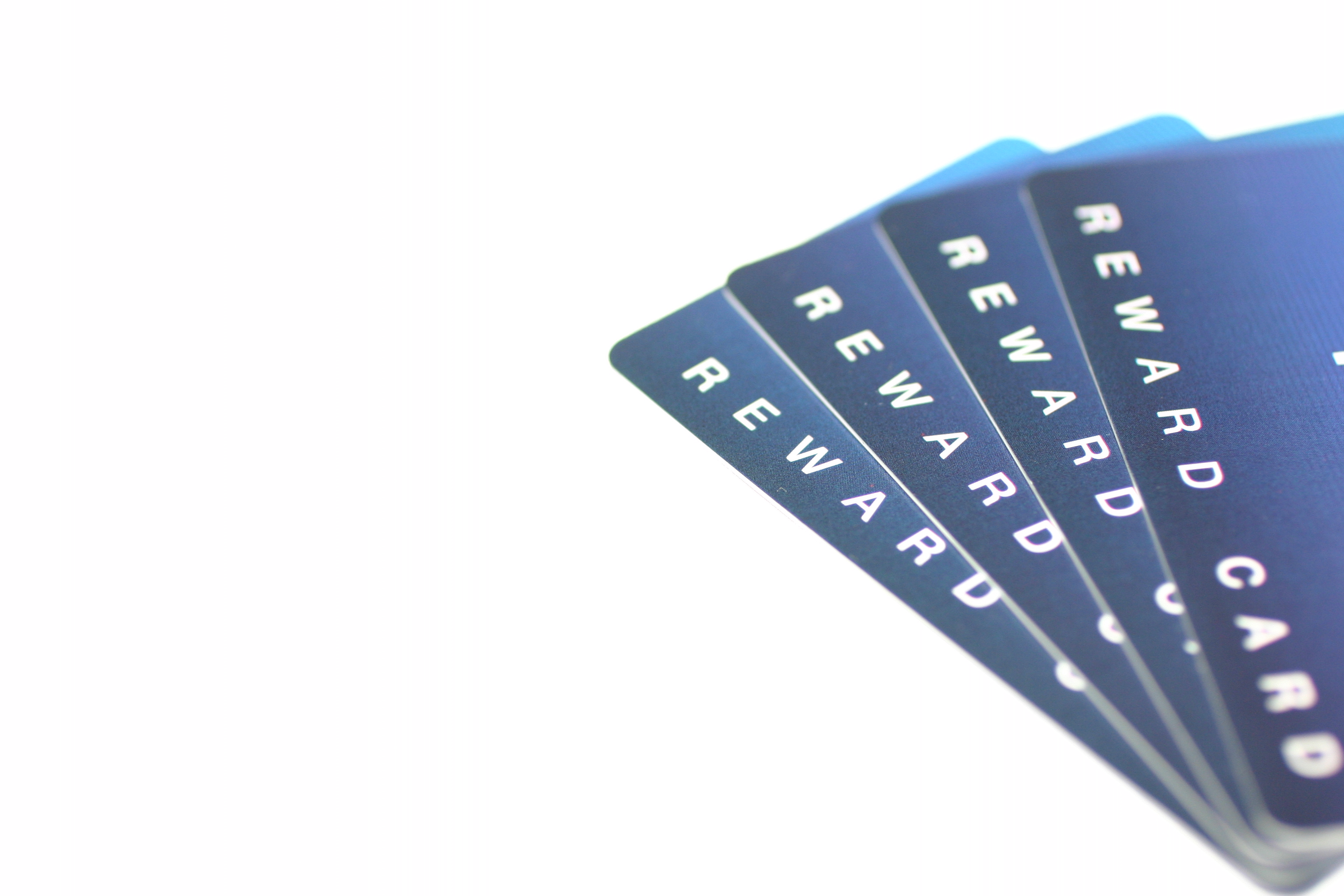 When I used to work for a luxury store, I noticed that 60% of my sales was coming from repeat customers. After finding this out, I knew we had to take of them for keeping their business within our stores. We rewarded them with exclusive event invites, loyalty points and gifts with purchase. We made them feel truly special, in return, they always returned every season and were the first to look for new arrivals. This was happening even though there was an influx of competing brands at enticing prices. That's when we knew we were doing something right. Take care of your customers; view each transaction as the first of many.
8. Make Brand Ambassadors
You are in business because you believe in your product. Share the enthusiasm and create brand ambassadors out of your customers. Customers, who love your product as much as you, are more powerful than a paid ad. Customers who love your product, will share this with friends, gift it and will effortlessly spread the word about your brand. Since they have used your product and are happy with it, extend the interaction and share useful information with them. If you are selling clothing or jewelry, share practical and economical care instructions. If you are selling food, trade recipes on the many ways it can be prepared. Share the amazing health benefits it brings. The idea is to equip them with knowledge that can make them love your product even more.
Bonus Tip:
Remember the saying, there is power in numbers? You, as one merchant is great but combine it with another who can complement your product is even greater.
How does this work? For example, you are in the business of swimwear.

Think, when you go swimming, do you head to the beach in just your bikini or maillot or do you also carry a beach towel, a bag for your phone, sunblock, cash and a cover-up? You might not have all of these in your shop, but all these articles to complete an outfit are often used by a single consumer.
Each item represents a potential sale. That's where collaboration comes in, instead of making the product yourself, find a merchant who offer these items and collaborate. This then gives both of you an edge among other merchants by selling a lifestyle. You get to offer a complete experience to a single consumer, providing additional sources of revenue. Second, utilize this collaboration and cross-promote using the combined forces of both your networks.
What's next then? Give it a try and observe. See what works for you, then repeat it and use it to scale your business.
Leave the platform to us, we take care of all the work in giving you a great e-commerce platform to sell your products via ViiCart plus the analytics to manage it efficiently. This gives you the freedom and time to focus on marketing and succeed as an entrepreneur.