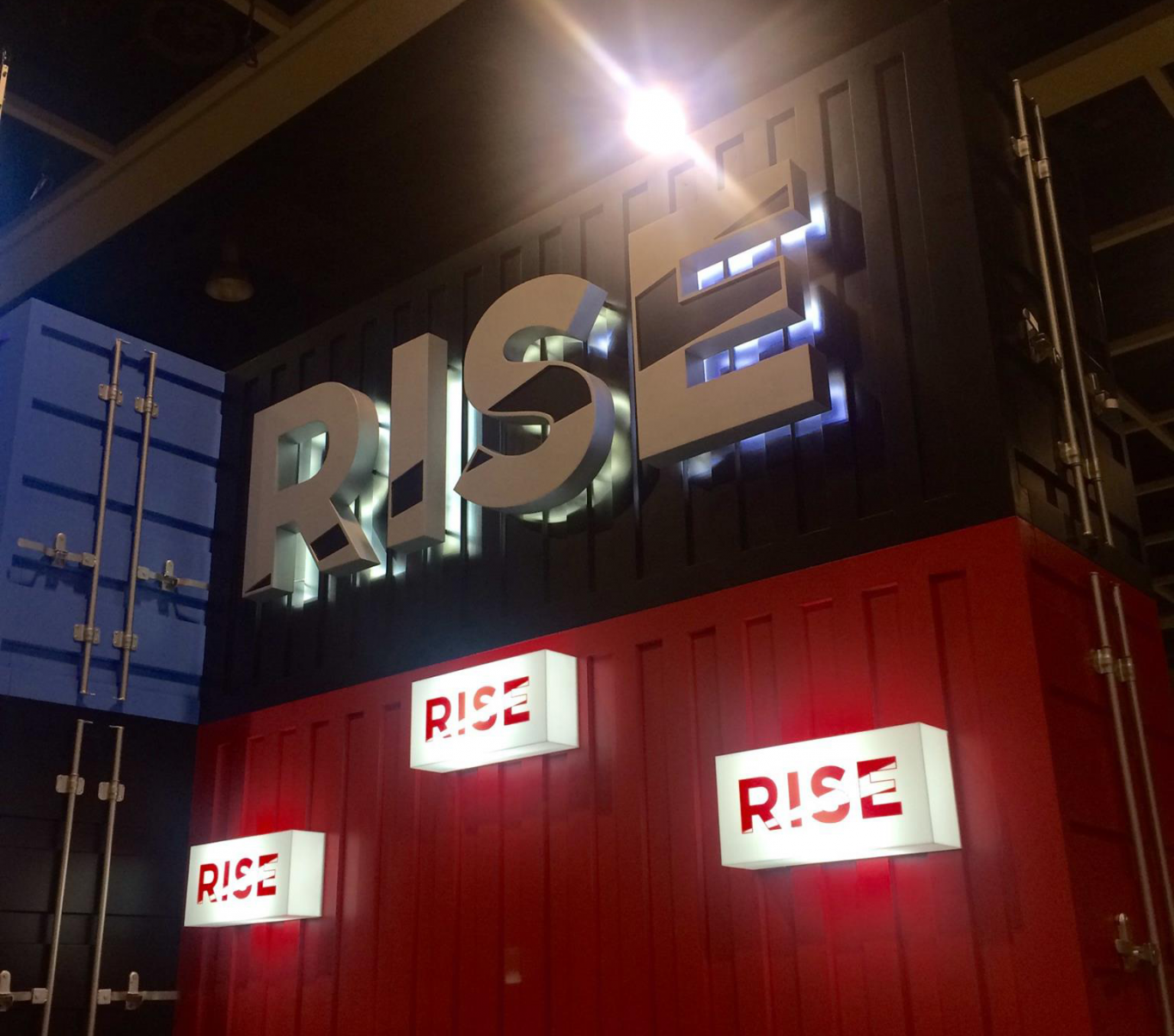 July 31st - August 1st, Hong Kong - ViiCart has just attended Rise, a two day tech event run by the team behind Web Summit. The conference consisted of thousands of tech industry leaders and a curated group of early stage startups, to which ViiCart participated on. Important media companies such as CNBC, The Financial Times, Bloomberg, WSJ, SCMP, BBC, Reuters and CNN and more, cover the proceedings.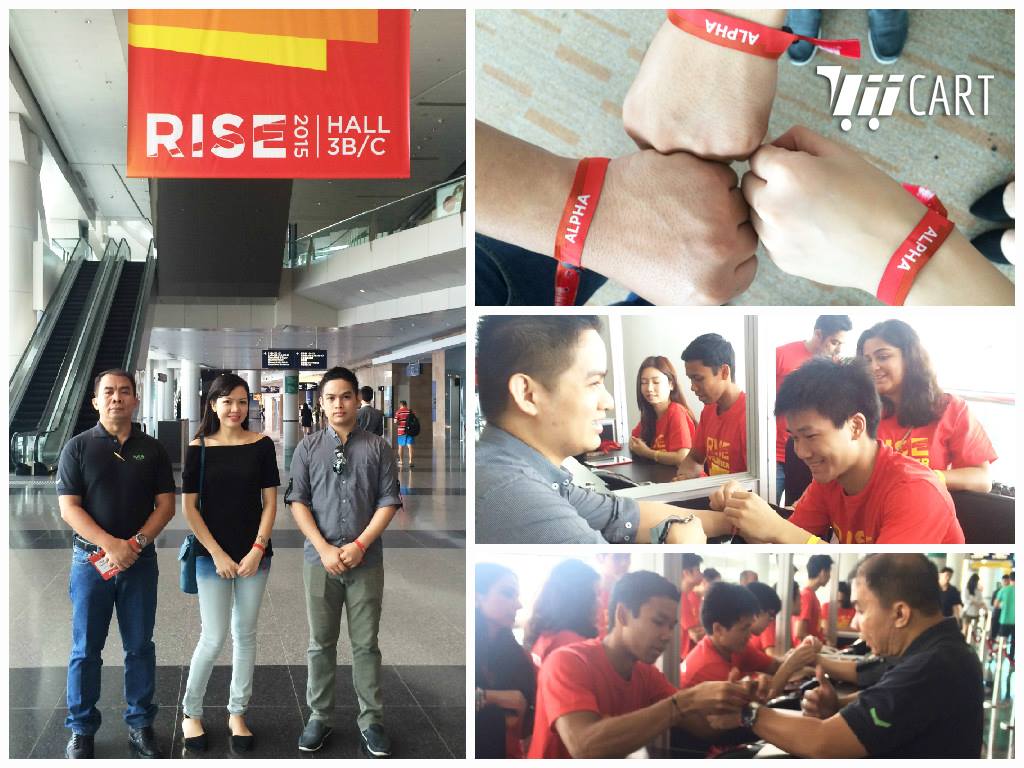 High-profile speakers graced the event, such as Werner Voges, CTO of Amazon, Amit Singh, Google for Work President, Takeshi Idezawa, CEO of LINE, Rod Drury, CEO and Founder of Xero, Sheng Fu, CEO of Cheetah Mobile, Ray Chan, CEO and Co-founder of 9GAG, and more.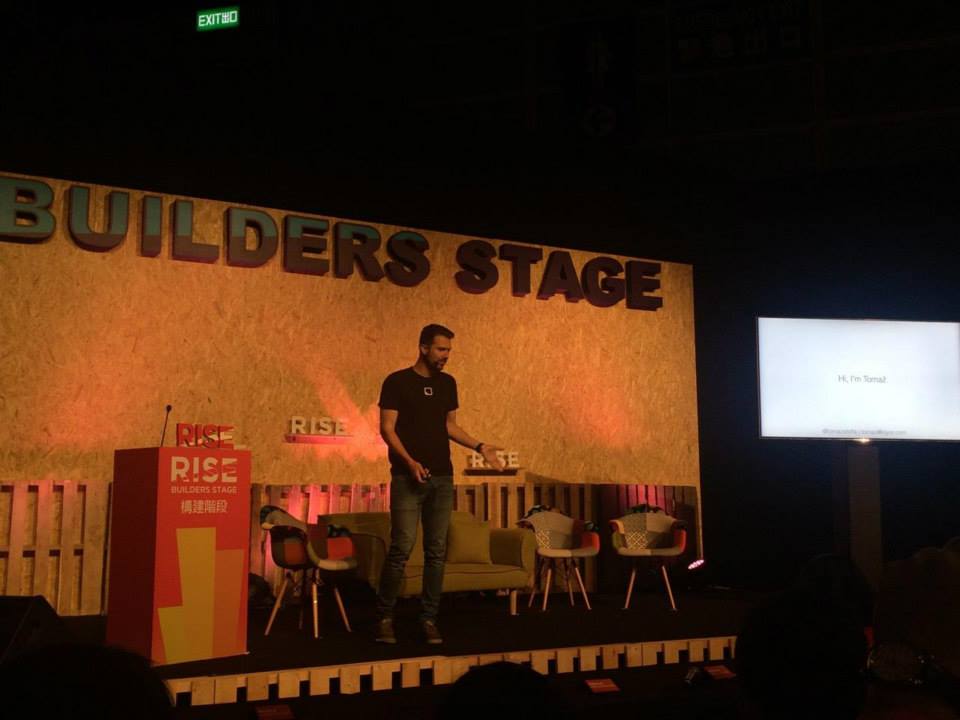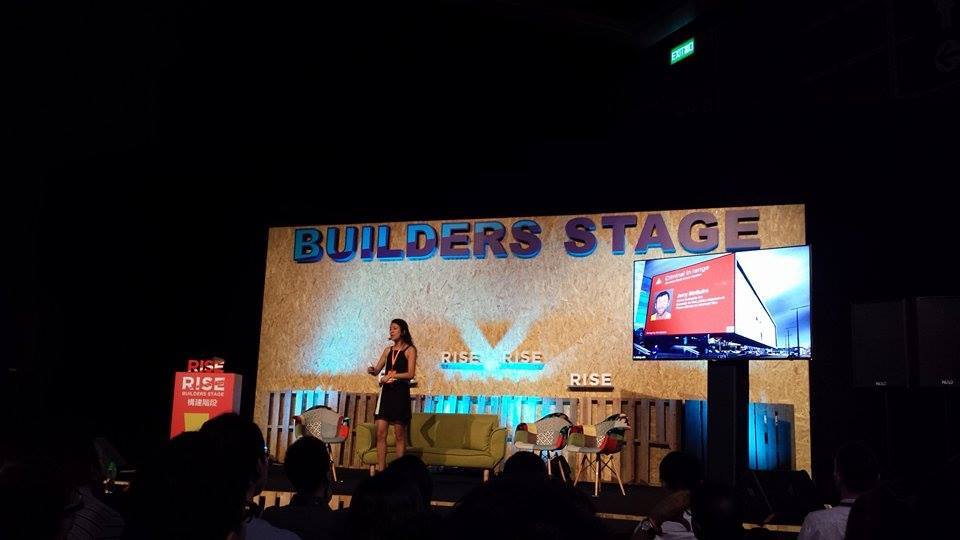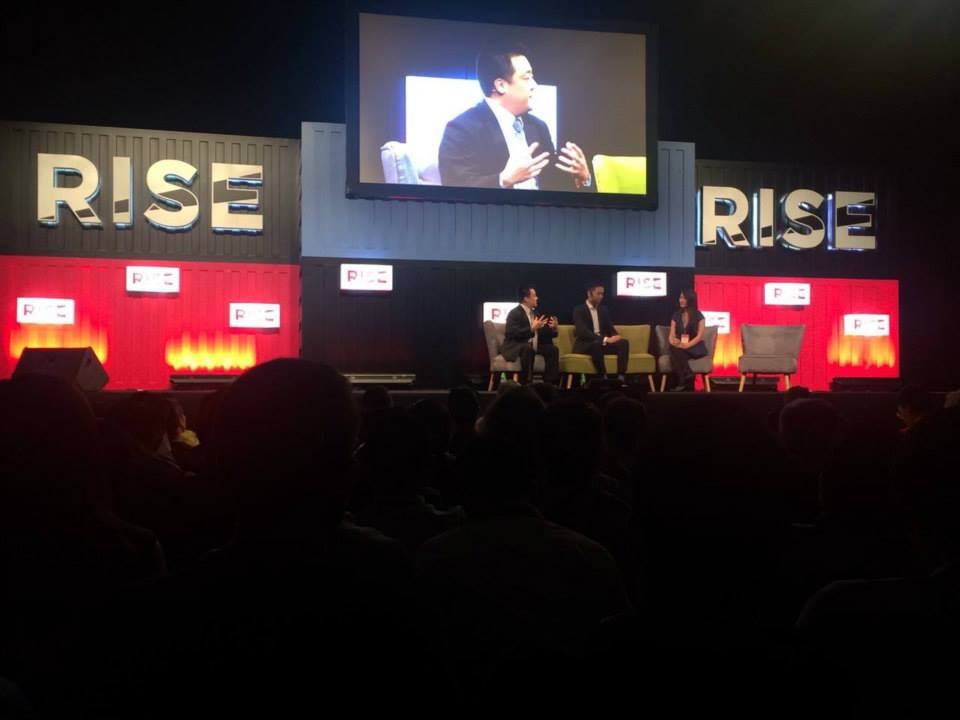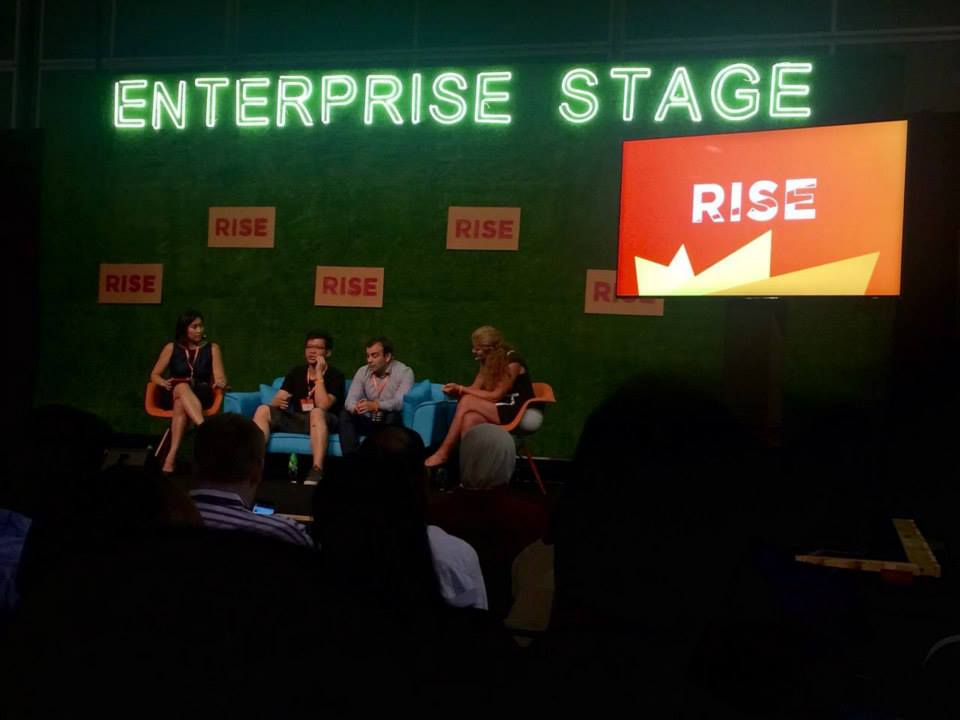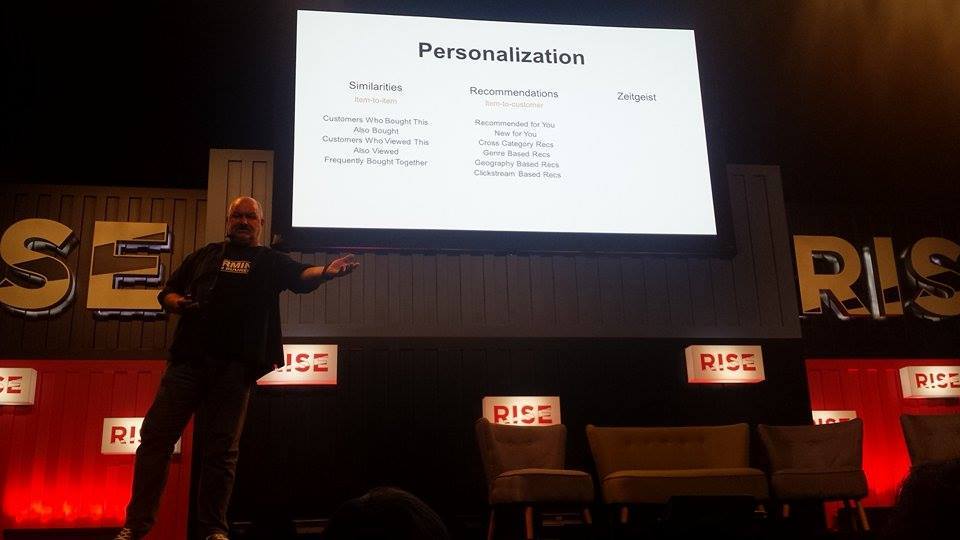 ViiCart was represented by GF Elizar Fontanilla, CEO, Joanna Marie De Guzman, CTO, and Gabriel Torrecampo, COO. They presented ViiCart's high-quality ecommerce features aimed to support, optimize and improve efficiency for any business owner's online store management, leading to increase in online visibility and rise in business conversions.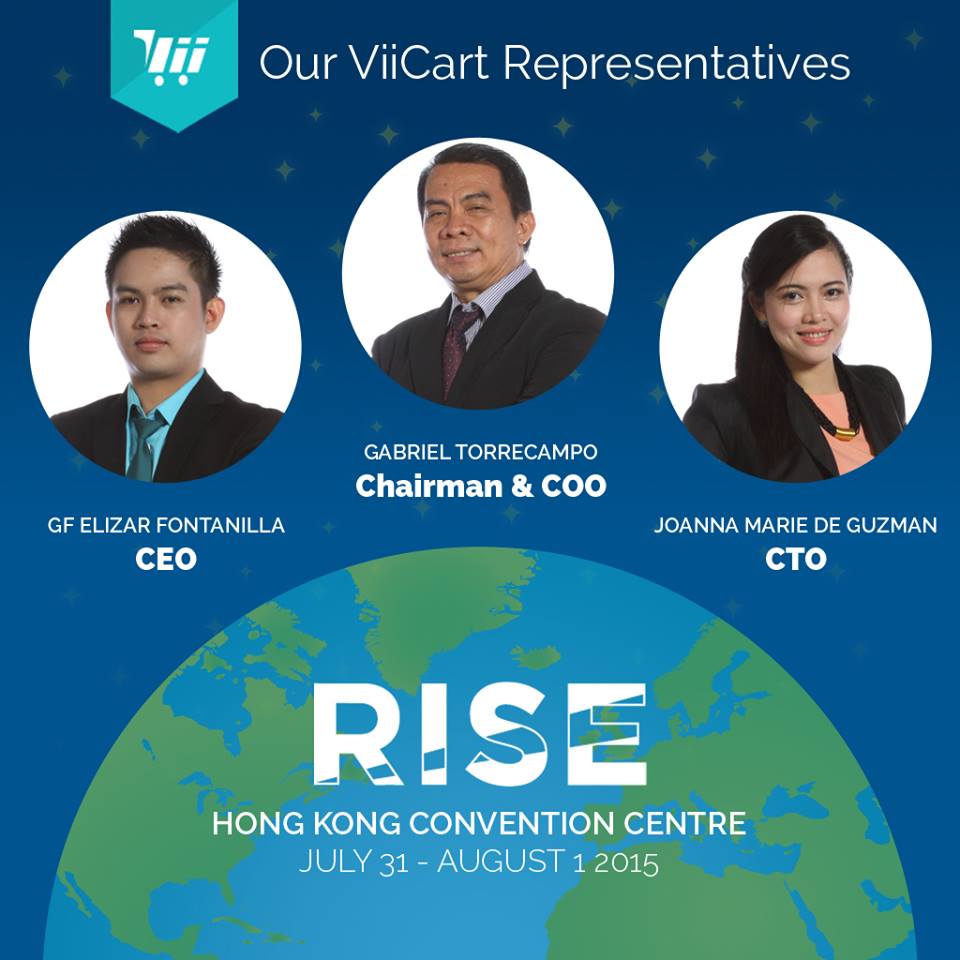 What a great opportunity it is to be able to share our ideas to them!